An insurance broker is here to guide and ensure your business is covered.
Using a broker saves you time, money while offering convenience and the support needed for all types of risks.
Request a call back or FREE quote:
Rensure Insurance & Risk is an Authorized Representative of PSC Connect, which means we are backed by a national network with support from reputable insurers and the ability to access the skills and expertise of global insurance experts. At Rensure we care about our clients and their future success. Understanding client's insurance needs offers piece of mind in case something was to impact their business. Being a part of PSC allows us to have close ties with many insurers which opens us up to many markets and high end policies that can be suited to your business whilst also being competitive when it comes to premiums.
Managing Director Matthew Cairns has studied business while obtaining degrees in Management and Logistics and supply chain. After University he began his career in insurance whilst working for another brokerage and completing his diploma in insurance broking. Being experienced in claims handling and broking has allowed Matthew to work close with his clients on insurance programs as well as ensuring the best possible outcome when a claim arises.
Matthew achieves great satisfaction in meeting and being able to help clients when something impacts their business. Meeting and understanding a client business is something Matthew is passionate about. Through this passion, it allows Matthew to work closely with his clients to build relationships and trust with a variety of different individuals in all types of industries. This trust helps build the right insurance program for clients whilst making it convenient, friendly and cost effective.
Having a history of family being In the insurance industry has allowed Matthew to have the support and mentoring available to ensure success. Matthew's past studies and life experiences ensure that his clients businesses are covered correctly and provide the necessary support if any unfortunate events may occur.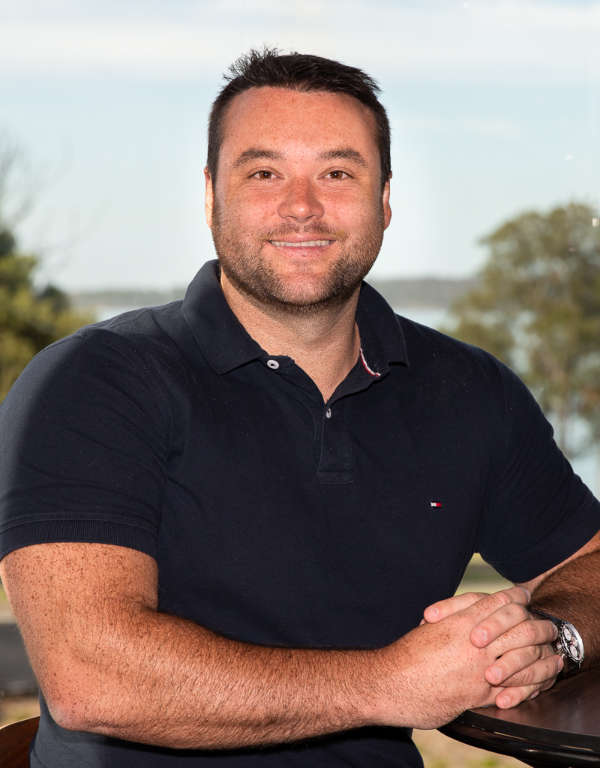 Why Choose Rensure Insurance & Risk?
Using someone who has the knowledge, skill and experience allows us to understand the business insurance needs and place them with the right policy while also negotiation with insurers on premiums. With that being said it allows us to obtain a more competitive premium and suited policy. If you unfortunately suffer a claim we are here to guide and work closely with you while also negotiating with insurers to ensure your claim runs smoothly and you are reimbursed to a position before the claim occurred. Remember insurance brokers work for the client and not for the insurer so we have your best interest at heart.
Today we find customers shopping direct with insurers thinking they are saving money however this could not be further from the truth. Purchasing a policy, we find many clients do not know exactly what they are buying and what the policy actually covers until a claim arises. Being an insurance broker we know which policies are suited for your business as we provide and structure your insurance program to ensure your risk has the right covers and to avoid you over paying or leaving risks uninsured.